Shopping in Mainland China
If you currently live in mainland China, you can purchase thru our Taobao store.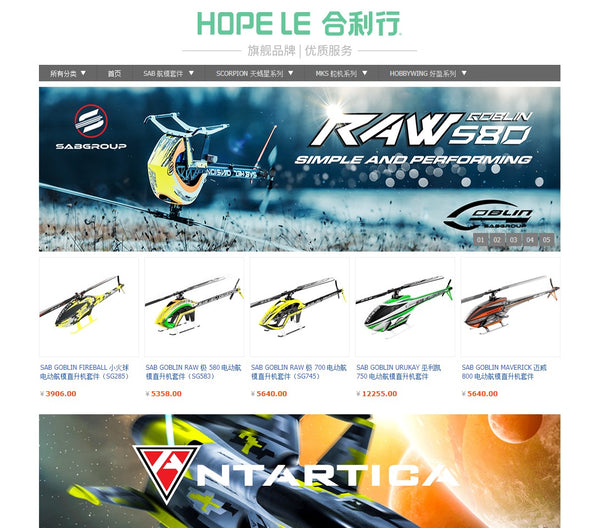 Our Taobao website URL is: https://hopele.taobao.com/
You can also use smartphone or pads to download the Taobao App and use the shop name "合利行 HOPE LE" to find us.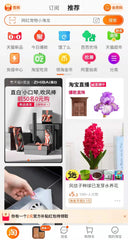 Our Taobao store operates Monday to Friday from 10AM to 6PM, Saturday 11AM to5PM.  Sunday and holidays are closed.  LiveChat is available and in Chinese.
Thank you.
HOPE LE HOBBIES